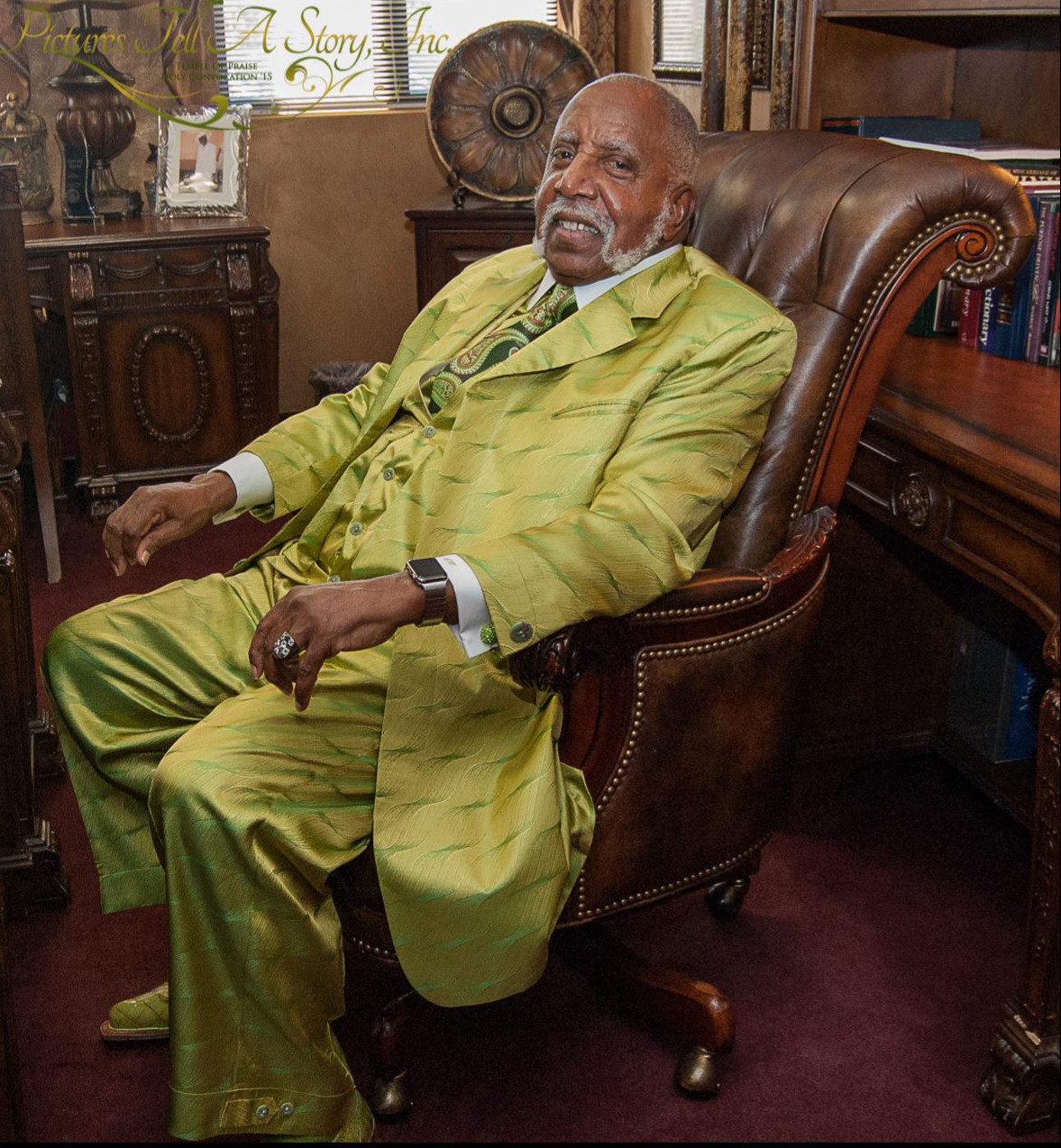 Written by
admin
04 Dec
Category:
"RESPECT THE PROCESS!"
 As we draw closer to the end of 2015, we reflect back on the many things we've endured during this year. We think about those that were here this time last year, but have now gone on to be with the Lord. There's laughter as well as tears as we reflect back to the very ones that we thought would "always" be here……but now they're gone. We know what the Word of God says, Hebrews 9:27 says, "And as it is appointed unto men once to die, but after this the judgment." – That's God's Word and it does not change. It's definite. But in our frail nature, oftentimes that fact doesn't always provide comfort to our flesh. We often wonder if maybe God made a mistake or if it was a premature death that could have been prevented?  In our flesh there will always be more questions than answers because the mind is conditioned as such. But we know that GOD NEVER MAKES A MISTAKE! 
It's natural to cry and to feel lost for a period of time, but we have to make sure that we don't exceed the "time period" of mourning because the enemy is watching us go through, first one thing and then another. What he's looking for is a thin line where he can slip in and attack our faith or cause us to question God unnecessarily. We have to remember that the enemy is crafty and very cunning and where it's human to hurt and long for our loved one, he uses this opportunity to attack our mind and our emotions. It hurts – that's a fact, but even through our tears we have to remember that the devil is always watching!  He's a dog sitting there watching our emotions sometimes become overwhelming and he plants thoughts of fear and doubt, trying to make us doubt the God that has always been there for us! He'll say things like, "YOU must have done something wrong to cause this to happen!"; "IF God is such a loving God, WHY would HE allow you to endure such pain?"; "If all things work together for your good…….tell me, What GOOD is going to come out of this hurt?" – AND HE GOES ON AND ON with his attacks on your mind and your emotions because he feels you're vulnerable enough for him to get in and attack you while you're down. BUT IT'S ALL A TRICK OF THE ENEMY!  What we have to remember in every situation, regardless of what we go through or how bad it hurts è God's love for us never changes…..and we must ALWAYS RESPECT THE PROCESS! 
When we choose to RESPECT God's process and the timing of God, we let God know that WE TRUST HIM……"even though I don't understand it, GOD, I TRUST YOU!"  If we can just grasp hold of that feeling and refuse to let go, there is no way the enemy can hold us in bondage to our emotions. We may not understand anything about our loss, but what we do know is that we serve a FAITHFUL GOD and HE WILL NEVER LEAVE US WITHOUT HOPE.  That's a certainty about God!  We're human and it hurts to lose someone that we love and have come to depend on, but GOD IS FAITHFUL TO HIS WORD AND TO HIS PEOPLE! He will never leave us without hope.  It's human nature to ask questions and to wonder – but NEVER allow the enemy to cause YOU to lose respect for God's process.  "Weeping may endure for a night, but Joy cometh in the morning!