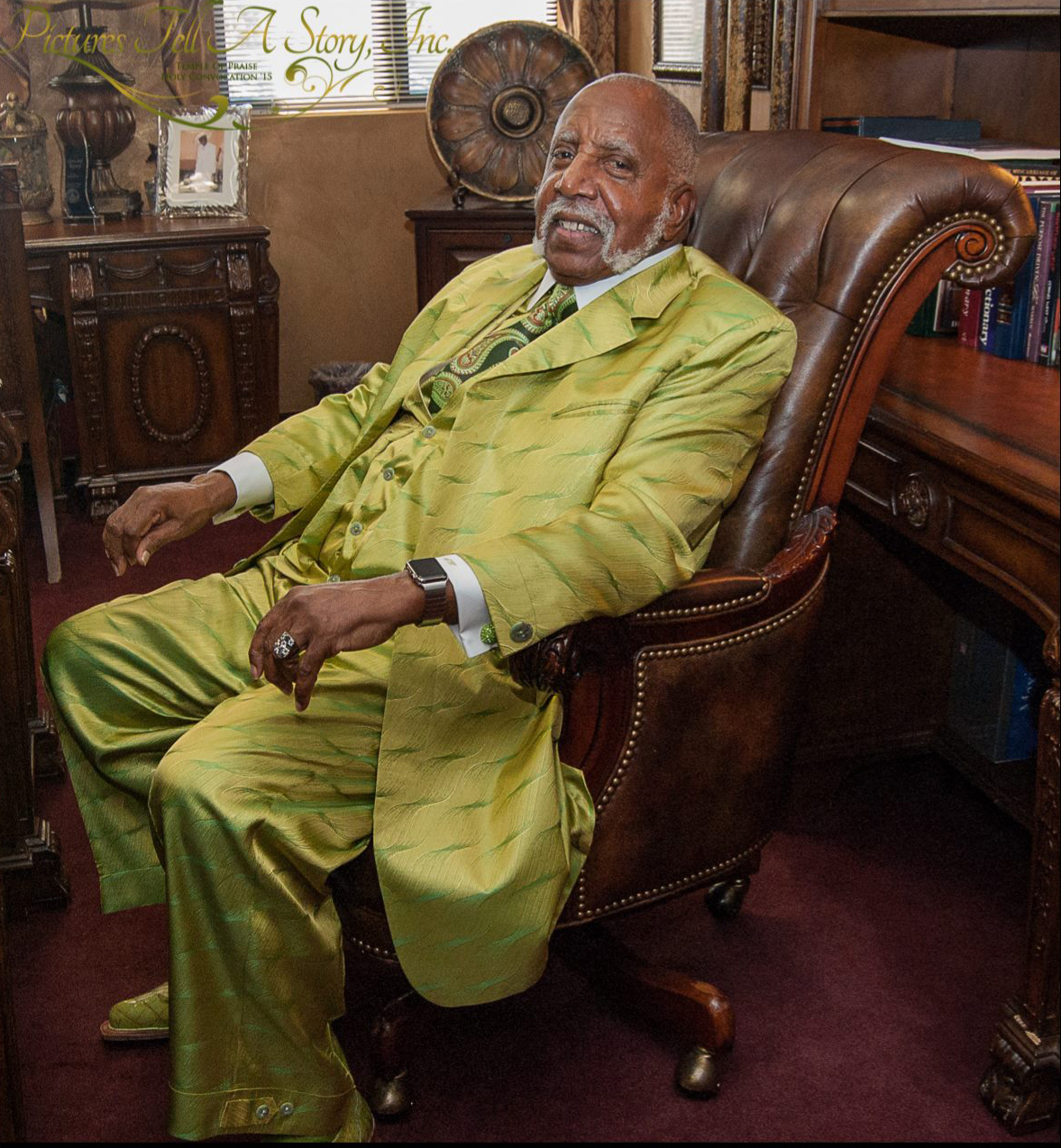 Written by
admin
18 Jun
Category:
"FOCUS ON YOUR PRAISE!!!"
There are various PRAISER noted in the Bible, with one of the main ones being  of course King David.  DAVID WAS INTENSE…….and he knew how to get in touch with God THROUGH HIS PRAISE!  As Believers we know THE POWER OF PRAISE.  Our praise has a powerful effect on us as Believers, the devil and on God!  IT'S OUR HIGHEST CALLING!  It's both the MEANS AND RESPONSE to the infilling of the Holy Ghost. PRAISE sets an atmosphere for our being able to talk to God as well as hear FROM God because PRAISE actually stems from RELATIONSHIP WITH GOD. As stated before, we speak to God through our prayer and  GOD IN TURN SPEAKS TO US THROUGH HIS WORD. Praise frees us from the STRESS and the ANXIETY from everyday life's CIRCUMSTANCES and experiences. Philippians 4:6-7 tells us, "Be careful (anxious) for nothing; but in everything by prayer and supplication WITH THANKSGIVING (PRAISE) let your request be made known unto God." There are no stipulations placed on what it is that we can talk to God about. God is our Father and He knows ALL things, therefore, we can take ANY issue to Him and He will work it out.  We can cast our cares upon God because He cares for us. It doesn't matter what the issue is God already knows, so once we release it to God we can let it go.  We don't ever have to run around chasing the liar or the manipulator because God already knows their name!  Psalm 68:1 tells us, "LET GOD ARISE, LET HIS ENEMIES BE SCATTERED!"  
PRAISE forces us to get our attention on God and off of our problems. When we believe God for the solution, without doubting, it's only then that we're able to thank Him for our answer. Praise has a way of building us up spiritually and it will keep us from crumbling. Nehemiah 8:10 says, "For the joy of the Lord is your strength."  We don't always know what to do or how to handle things, but because we know we're on God's mind, it gives us strength. 2 Cor. 4:17-18 tells us, "For our light affliction, which is but for a moment, worketh for us a far more exceeding and eternal weight of glory; while we look not at the things which are seen, but at the things which are not seen; for the things which are seen are temporal; but the things which are not seen are eternal." We can't give in to the tests and trials that we're going through è the Apostle Paul said they're just, "light afflictions" in comparison to what God has in plan for us in eternity!  We have to look further than what we can see with the natural eye.  We have to go into the spirit realm through prayer and focus on the unseen as well. Even when we can't understand what we're going through, it's something about PRAISING GOD that takes us into another realm of the spirit where God will give us insight.  Praise is so powerful that it will run our enemies out of our presence and allow the spirit of God to intervene on our behalf. The power of praise will loose shackles and release us from any difficulty that the enemy sends to block our blessings.  When we "FOCUS ON OUR PRAISE" we go into the spirit realm. Matt. 18:20 says, "Where two or three are gathered together in My name, I'll be in the midst." è That's God's promise to us WHEN WE FOCUS ON OUR PRAISE!